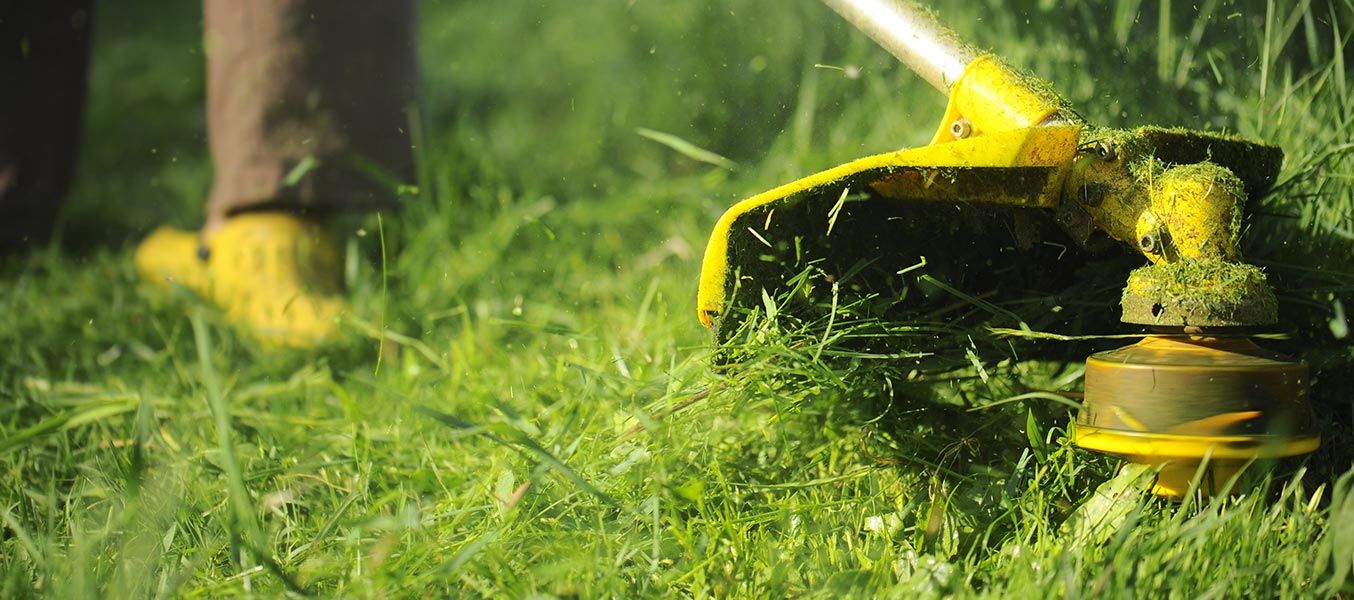 Quality Rentals you can trust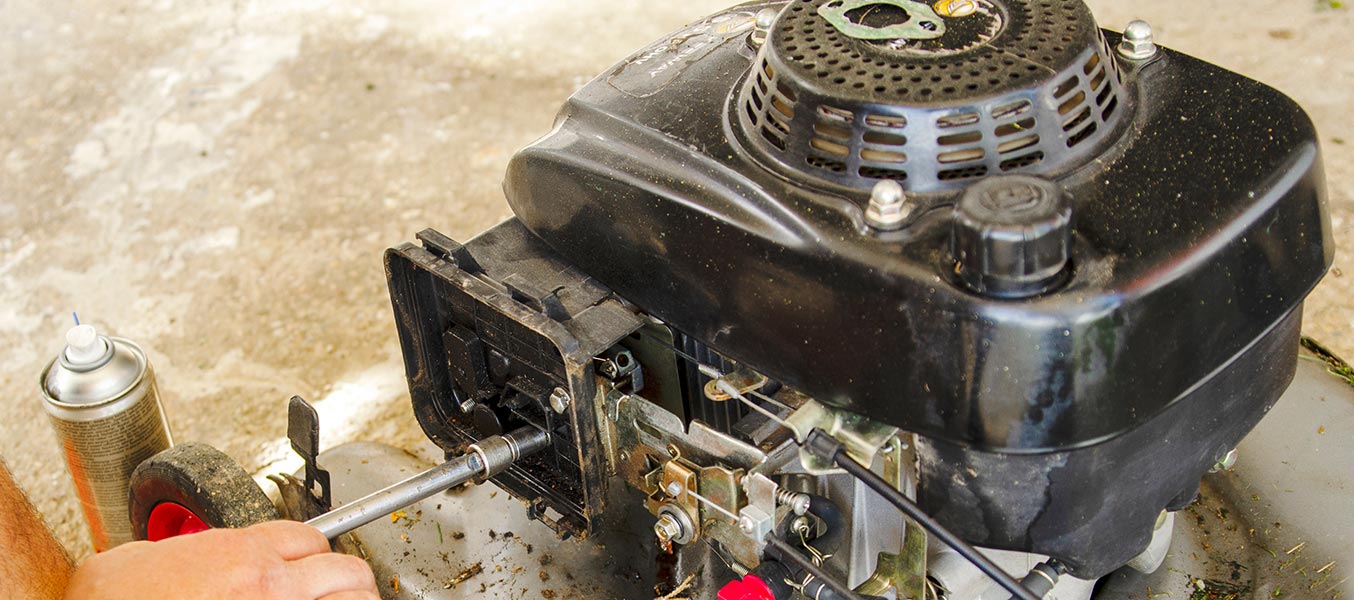 From equipment rentals to small engine repairwe have what you need
Equipment Rental Company in Prineville, OR
We believe in doing business the old-fashioned way: with a personalized approach. At Prineville Rentals, we're dedicated to bringing homeowners and contractors in our community a range of services that help them finish their projects and get jobs done in a timely manner. Whether it's equipment rentals, landscaping materials, or power equipment sales and service, our job is to keep you equipped for the work ahead. Our inventory includes a wide variety of equipment to suit any job. Call today to learn more!
Power Tools and Yard Products
Every job needs the right tool. Sometimes, it's a simple wrench or screwdriver; other times, it's a skid steer or a backhoe! From simple hand tools to other yard products, Prineville Rentals has whatever you need to get the job done right. We pride ourselves on not only being a respected equipment rental company in Prineville, OR, but on partnering with local homeowners and contractors to put the best possible tools in their hands.
Our rentals range from hand tools to larger machinery. Come to us for development and landscaping work, or even just a few handyman projects around the house! We're a big partner for remodeling contractors—ask us about our sanders, paint sprayers, tile saws and other important rental products. With over 300 different rental items, we have a broad range of equipment to fit any job demands. We're also an Authorized Dealer for Cub Cadet, Husqvarna, Honda, and Grasshopper machines you can count on us not only for these proven products, but also for Certified Warranty Service.
Put your trust in an equipment rental company that cares as much about the finished results of your job as you do. Call ahead or stop by today to see why we're the rental, sales and service provider Prineville, Terrebonne, and Redmond, OR residents trust when there's work to do.
Delivery Available
Is the equipment you're renting too big for your vehicle? Schedule too busy for pickup? No problem! We deliver throughout Prineville, OR and the nearby surrounding areas. Call to coordinate a delivery schedule. Additional charges may apply.
Need Help Operating a Machine?
Need a quick refresher on operating equipment rented from us? Check out our YouTube Channel. Our How To Operate series recaps everything from proper operation to safety precautions, so you always feel confident using rentals. And, of course, we're always happy to give you an in-person recap when you come to pick up your rental.
Get Ready to Get to Work
Whatever yard products you need to start or finish the job, you'll find it at Prineville Rentals. Contact us or stop in today for rental options, sales or service, as well as landscaping supplies and more!
Proudly offering yard products to the following areas:
Prineville, OR | Crook County, OR | Bend, OR | Redmond, OR | Terrebonne, OR | Sisters, OR