Outdoor Equipment Sales in Prineville, OR
Prineville Rentals provides Prineville, Terrebonne, and Redmond, OR area homeowners and contractors with the outdoor equipment sales they need to maintain their property and accomplish their outdoor tasks. From lawn and hedge trimmers to chainsaws, blowers and mowers, you'll have no trouble getting your outdoor work done right with best-in-class tools by your side.
As an Authorized Dealer for Cub Cadet, Husqvarna, Honda, and Grasshopper machines you can count on us not only for these proven products, but also for Certified Warranty Service, including small engine repair. We'll sell you the products you need to get the job done and make sure it serves you faithfully for as long as you own it.
Industry Best Brand Names
Not only do we sell Stihl, Husqvarna, Cub Cadet, Honda and Grasshopper machines, we're also a service provider for these same brands. Whether your chainsaw, line trimmer or lawn mower needs a quick service—or is in need of more serious repairs—we can help.
Don't be shy if you own a different brand, either!
We'll still do our best to provide the same quality service to any small engine equipment. Didn't buy your machine from our store in Prineville, OR? No problem. We'll offer you the same quality service, regardless of where you bought it.
Small Engine Repairs
Lawnmower giving you fits? Chainsaw refusing to cut? If you need service for your small engine equipment, we're prepared to deliver it. We perform service and repair work on most small engine machines and outdoor power tools. With affordable repair costs and access to a wide range of parts, it's easy for us to bring your machines back to life!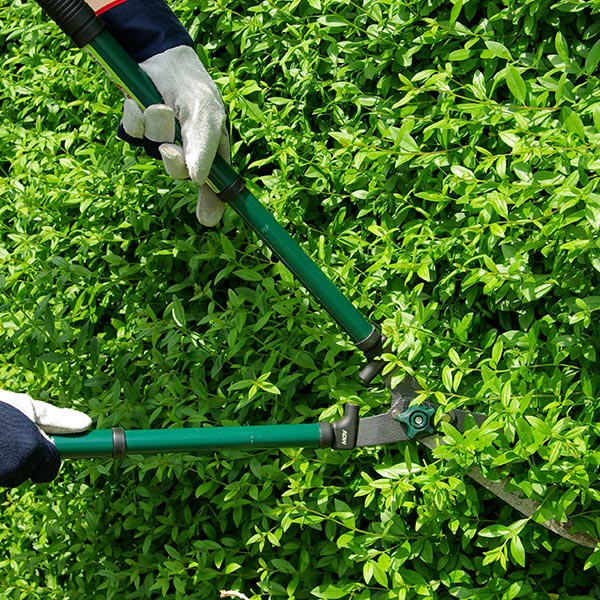 Outdoor Jobs, Made Simple
Prineville Rentals makes it easy to simplify your outdoor jobs—whether you're in landscaping, property maintenance or just want the pleasure of a well-kept lawn. Contact us today at 541-447-8145 for more information about our outdoor equipment sales, small engine repairs, equipment rentals, landscaping materials, and more.